TRANSFERS
Discover Bangkok and enjoy a worry-free trip with the tra...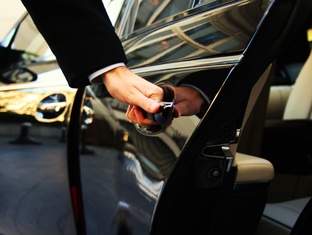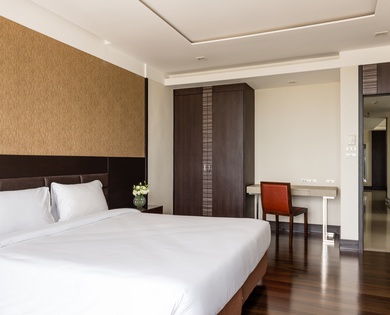 GRANDE SUITES 3 BEDROOM
The 3 Bedroom Grande Suites of the Jasmine Grande Residence are the most spacious accommodation of our modern resort in Bangkok. These 150-square-metre suites feature 3 bedrooms, including a master ...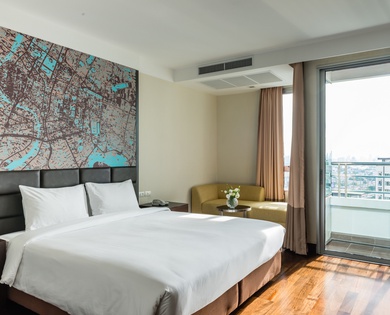 DELUXE
The Deluxe Studios of the Jasmine Grande Residence in Sukhumvit are 34-square-metre accommodations featuring a modern and luxurious design with wood finishes and warm colours.
Stay in one of our ...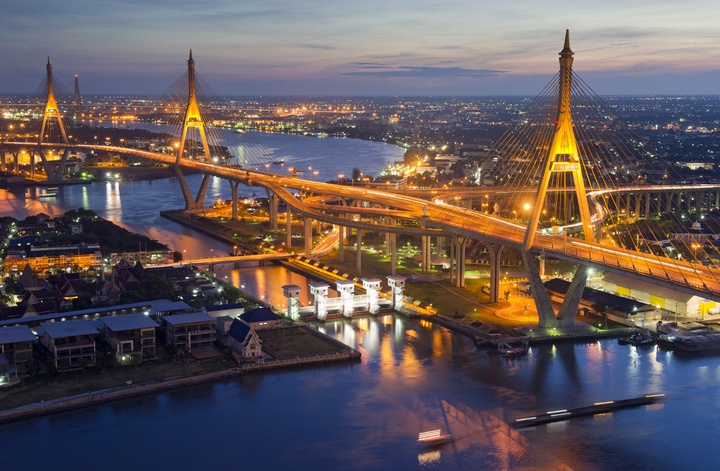 Hotel reviews
9.2
RATING OUT OF 10 reviews